Elder Deborah Jones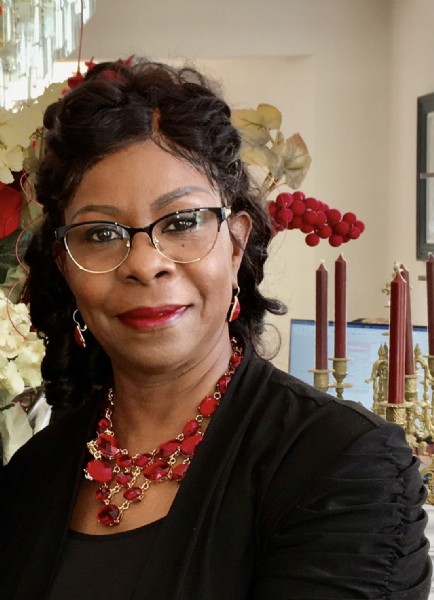 From the desk of Elder
 Deborah Jones, Co-Pastor
        Greetings, in the name of our Lord and Savior Jesus Christ!
It is an awesome and exciting time in the life of true Saint's today.  Why? It is a time of harvest.  For all the hard work and trying times that we as Saints have endured.  It is now our season!  The Glory of God is in the earth. The later half of Exodus 20:24, lets us know that in all places where I God records my name I will come unto thee, and I will bless thee.
In other word, He is saying that wherever His name is, His presence, in that place, He will come and bless you there in that place.
With this in mind it is essential that we be positioned in that designated place where God has ordained for us to receive the promises He has for us. All the tests, trials, heartaches, and disappointments were simply allowed to cause us to move into position (into that place).
If you have yet to find that place, in your life, come join us at the Holy Temple Cathedral of Praise and see if this could possibly be that place for your growth and development.

 

For in that place, is provision, joy, peace and happiness.

 

You will be ministered to holistically; there is something for the entire family.

 
Our prayer is that there be nothing missing, broken, are lacking in your live. We look forward to seeing you.
Shalom,
Elder Deborah Jones, Co-Pastor